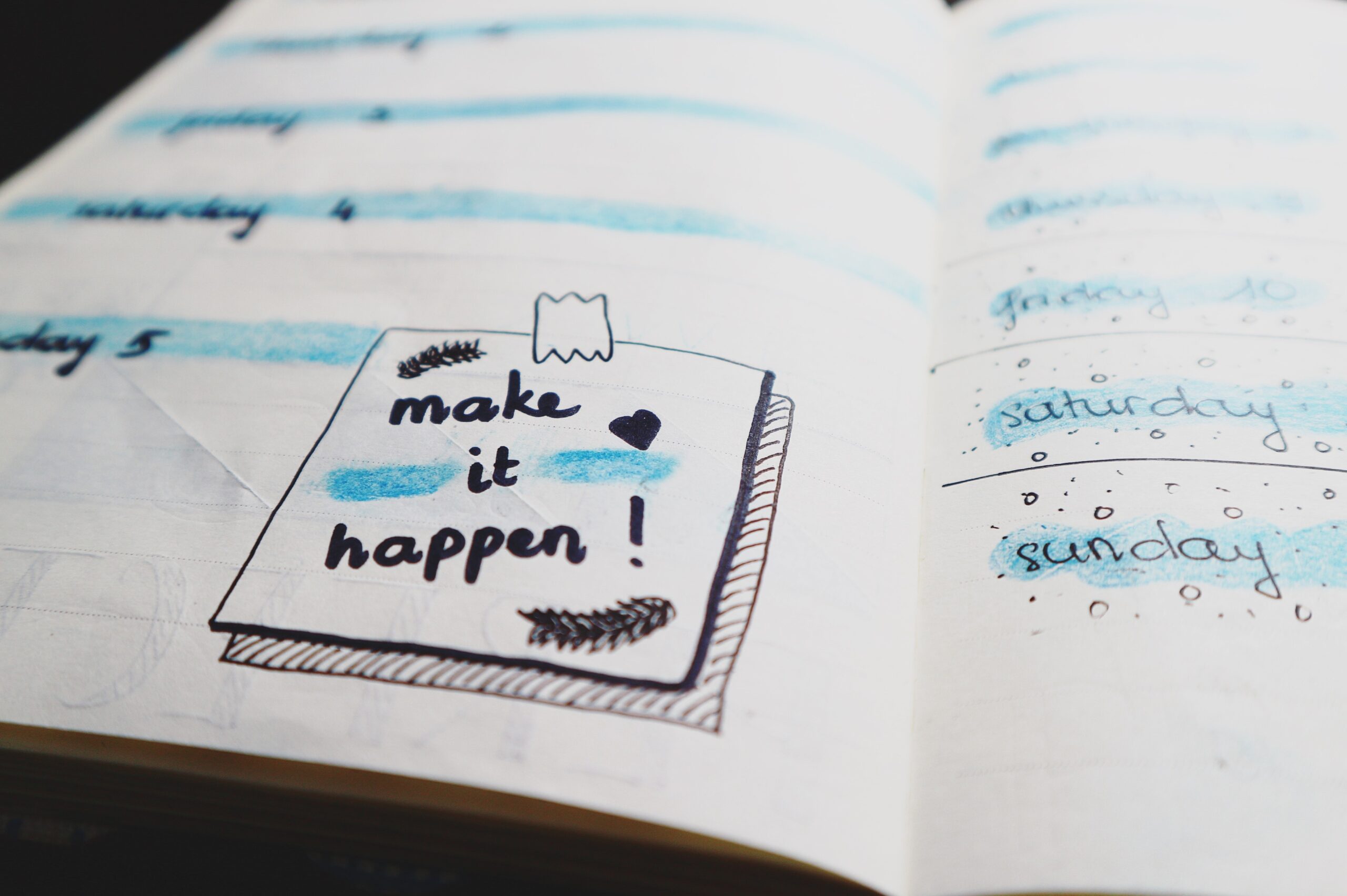 我准备下个月去澳门玩。我準備下個月去澳門玩
ngo5 zeon2 bei6 haa6 go3 jyut6 heoi3 ou3 mun2 waan2   
I plan to travel to Macau next month.
Be careful! The rule is time+verb.
我一个星期执一次嘢!我一個星期執一次嘢

ngo5 jat1 go3 sing1 kei4 zap1 jat1 ci3 je5   
So you could find that, once a week(一個星期一次)times+time
特登(dak6 dang1)/专(專)登(zyun1 dang1)
deliberately; on purpose; with intention;
我知你钟意食烧鹅,特登买咗只畀你。我知你鐘意食燒鵝,特登買咗隻畀你。

ngo5 zi1 nei5 zung1 ji3 sik6 siu1 ngo2, dak6 dang1 maai5 zo2 zi2 bei2 nei5   
I know you like to eat roast goose, so I bought one to you on purpose.