Description
What includes?
19 Initials (b,p,m,etc)
55 Finals (oeng,aa,ang,etc)
Mp3(Pronounced by Cantonese native speakers.)
Learn Jyutping and over 500+ Common Words spontaneously.
Mostly 6 tones are provided.
Cantonese Pronunciation Group to Join

Jyutping Resource
98 Flashcards+Mp3
Hello, guys. I am Gloria. Though Cantonese is normally a spoken language, it's easy for our self-learning if we know Jyutping(Romanization for Cantonese).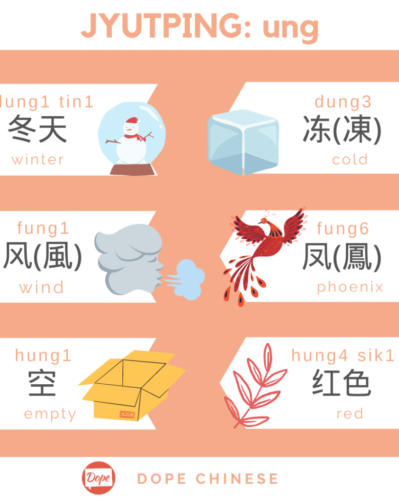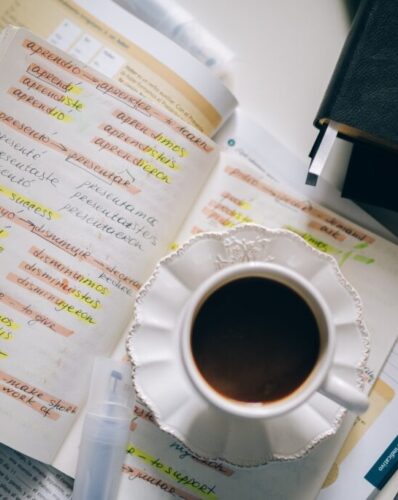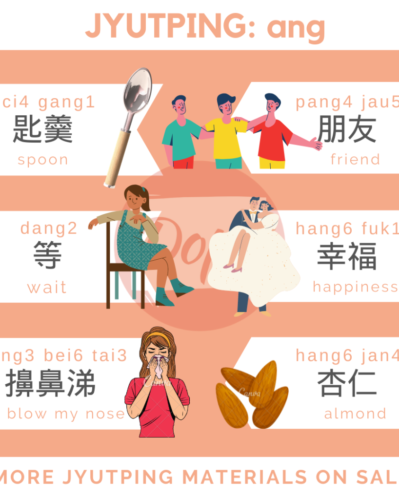 Purchase it to start your Jyupting Journey NOW!