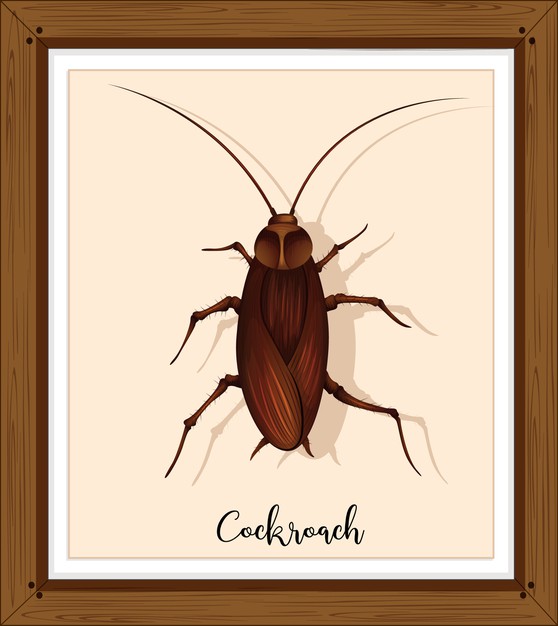 寻晚训得一啲都唔好,
Last night, I didn't sleep well.
因为临训前,
Because before bed,
我见到一隻大曱甴走入我间房
I saw a big cockroach sneaking into my bedroom.
我下意识大叫,
I cried out subconsciously
我家姐提醒我,
My sister reminded me that
千祈唔好擘大个口
Don't open your mouth
佢飞入嚟就死喇
Or you will be regreted if it flies insides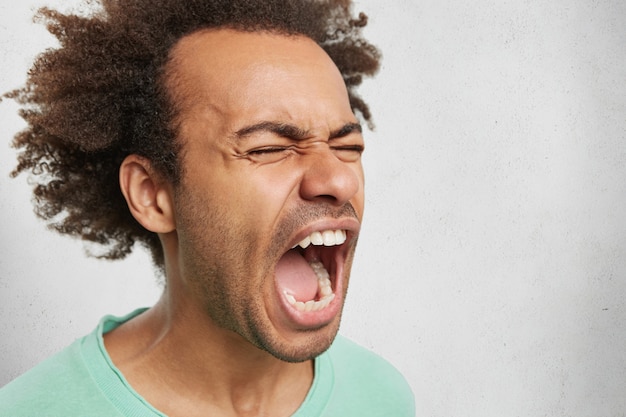 我周围搵杀虫水
I was looking for the pesticide everywhere.
但係都搵唔到。
But I can't find it
(我今日一定要去买两支返嚟看门口)
I swear that I must buy two more today in case
佢飞到好高。
It flew so high
家姐决定攞出,佢嘅终极武器—拖鞋
My sister decided to take out her ultimate weapon-slippers
于是我哋两个一齐掟拖鞋。
Then we threw slippers together
掟咗五六次,佢终于飞落嚟,
We casted about 5-6 times. It finally landed.
但係我太惊喇,睇唔到佢飞去边度
But I was too scared. I can't see where it was
我哋搵佢搵咗十五分钟,
We looked for it for 15 mins
见佢冇蒲头。
We could see it out
我哋决定整啲嘢食引诱佢
We decided to make a trap to lure it.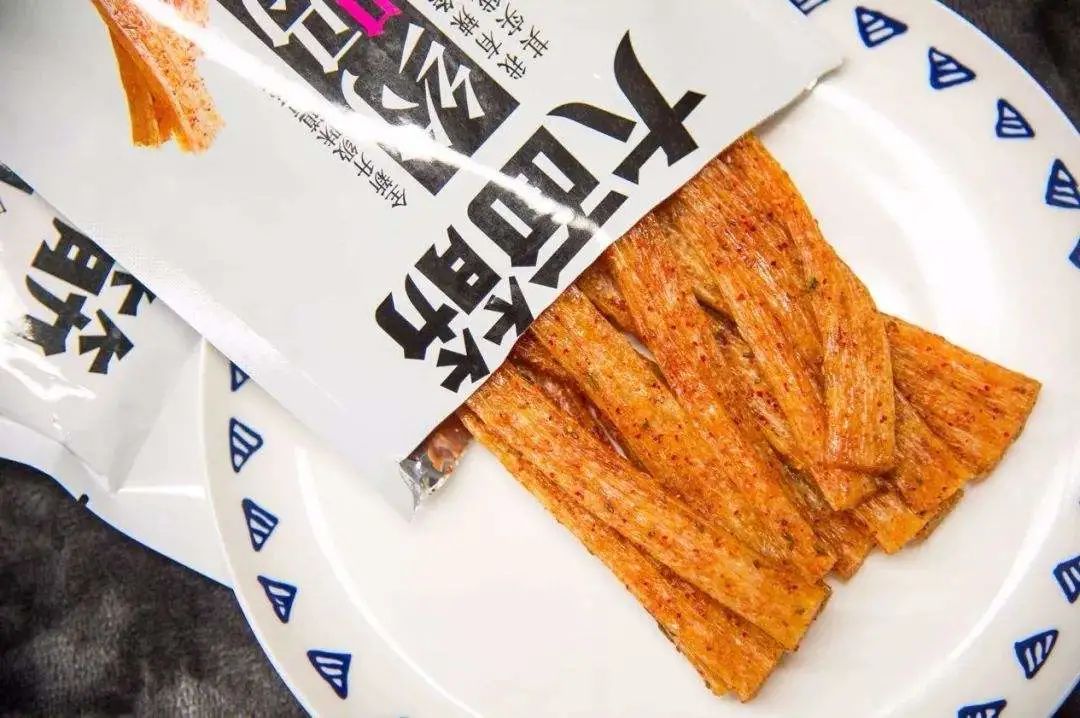 我仲点埋蚊香
I also light a mosquito-repellent incense.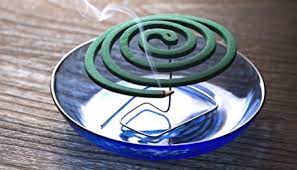 好彩佢最后畀我嘅蚊香攻落嚟。
Luckily it comes down because of my irrirating incense.
畀我哋处理咗佢
We dealed with it
下次千祈唔好喺房食零食呀!
Next time don't eat any snack at your bedroom~
Note:
千祈 cin1 kei4 must
临 lam4 be about to
周围 zau1 wai4 around
看门口 hon1 mun4 hau2 look after the house
处理 cyu5 lei5 deal with
攻鼻:gung1 bei6 smells or tastes intensely irritating