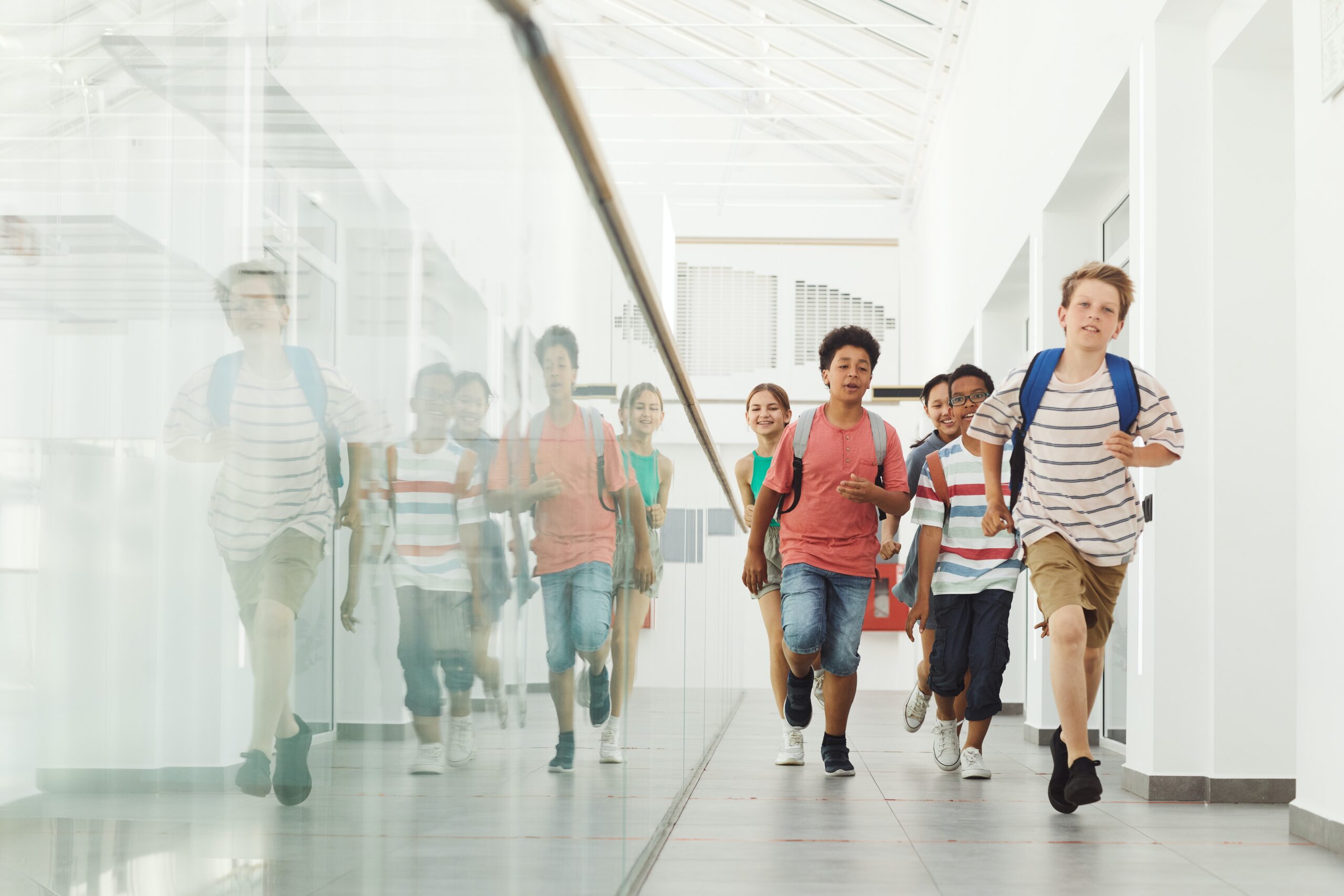 今日开学喇!我要车我个仔返学。
今日開學喇!我要車我個仔返學。

gam1 jat6 hoi1 hok6 laa3! ngo5 jiu3 ce1 ngo5 go3 zai2 faan1 hok6.
The new semester begins today. I have to drive my son to school.
好肚饿呀!我哋快啲嗌嘢食喇!
好肚餓呀!我哋快啲嗌嘢食喇!

hou2 tou5 ngo6 aa3! ngo5 dei6 faai3 di1 aai3 je5 sik6 laa3!
I am very hungry. Let's order food quickly.

佢有戴戒指架!佢已经结咗婚喇!

佢有戴戒指架!佢已經結咗婚喇!

keoi5 jau5 daai3 gaai3 zi2 gaa3! keoi5 ji5 ging1 git3 zo2 fan1 laa3
She wears a ring. She is married.